NRL is getting new premises – follow the progress of the construction work
National Repository Library is getting new premises in the Hiltulanlahti district of Kuopio. Construction work is underway and is scheduled to be completed by the end of 2024.
The new facilities are uniquely designed for library's needs. The building will have modern workspaces and collection areas, with a focus on accessibility and functionality. The two floors of the building have a total floor area of approximately 10,000 square meters.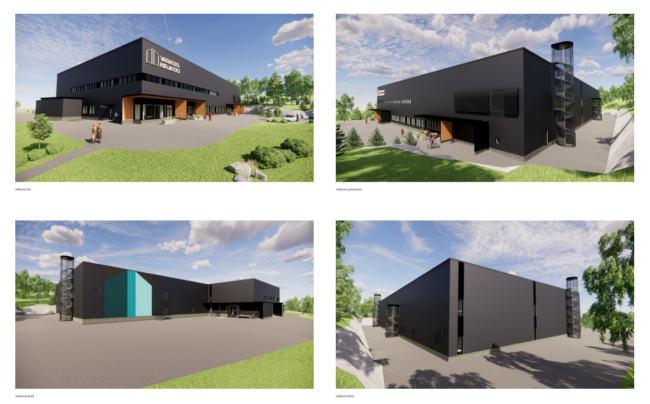 Construction began with earthworks and excavation in May 2023. The installation of concrete elements will start in September 2023, and the building will be completed in December 2024.
Conceptual images of the interior and exterior of the facility can be found on the website https://www.srv.fi/tyomaat/2928-varastokirjasto/. At the bottom of the site, there is a link to "Ajankohtaista" (Current), where you can read current updates about the construction site and follow the progress. This image shows the construction site on September 13, 2023.